SD-WAN 
Cisco Software defined WAN Solutions
Predictable Application Experience – No matter where your applications are hosted SD-WAN delivers the best user experience, securely across any cloud.
Right Security right place – Product all users, devices and application by deploying the right security, on-premise and cloud.
Simplicity at Enterprise Scale – Delivering Intent-based Networking with best of breed technologies across every domain with consistent policy and assurance integration.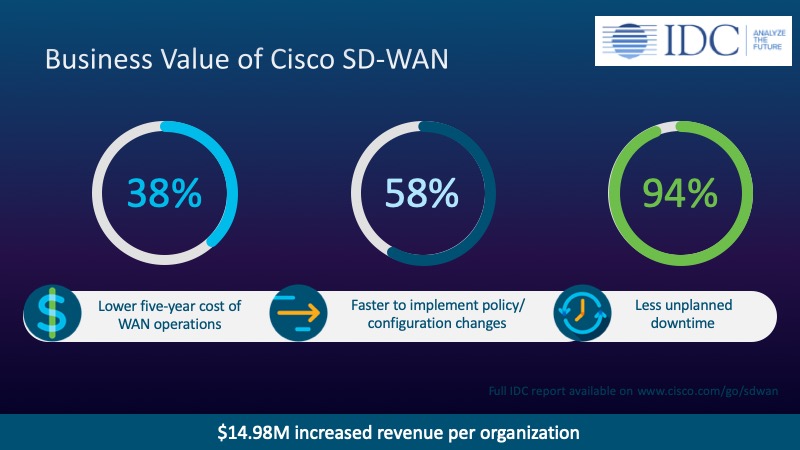 Internet Connectivity Become Business Critical
HOW WE MADE IT
Business need a secure and reliable internet connectivity regardless of ISP, connectivity type or service availability. Enterprise applications are agile, needs are changing from time to time, cyber treat is everywhere leaving no one safe.
We help business build and maintain ICT status quo. Let's work together to bring the best solutions to your organisation with ease of use, reliability and scalability, while keeping cost under control.